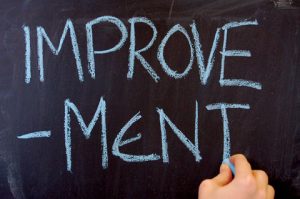 Have you seen our hydrophone measurement course?
This one-day course aims to give basic competence in selecting and using hydrophones for making pressure measurements in the MHz frequency range. The emphasis is on practical skills and approximately 50% of the time will be spent in the measurement laboratory.
Find out more about this course to help you improve your hydrophone measurement skills.