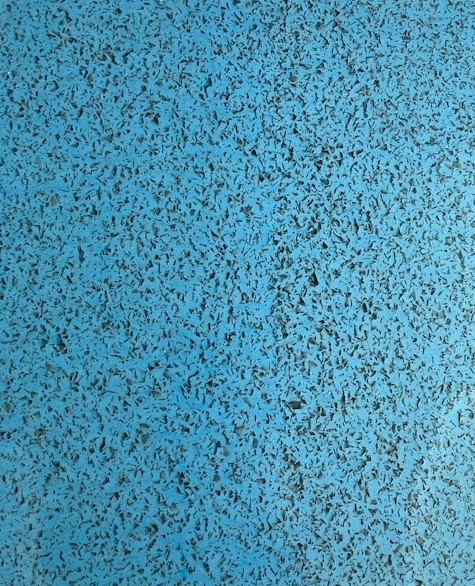 We have recently launched a new high-performance composite material designed for transducer backings operating under elevated hydrostatic pressures at 200 kHz and above – TBW650.
TBW650 is a two-phase acoustic composite material with high-density, rubbery inclusions embedded within a syntactic foam matrix. It has been designed specifically for use as a low-frequency transducer backing to minimise backing reflections, whilst being able to withstand elevated hydrostatic pressures.
TBW650 makes an ideal material for use as a transducer backing material in underwater acoustic transducers. Backing reflections are very effectively suppressed in only a few millimetres of material. For example, 10 mm of TBW650 introduces 60 dB of absorption at 300 kHz.
Find out more about the specification for TBW650 here.