In addition to creating novel ultrasonic products, we also offer design refinements of a number of pre-existing transducers.
This could range from a simple modification through to a comprehensive product review and re-design. It has often been the case that a detailed scientific understanding of ultrasonic transducers, combined with years of experience in hydrophone/transducer production can lead to significant product enhancements. A couple of simple case studies to illustrate our involvements are listed below.
If you would like further information about our development services, please contact us using the general enquiry form, or by completing the transducer design questionnaire below.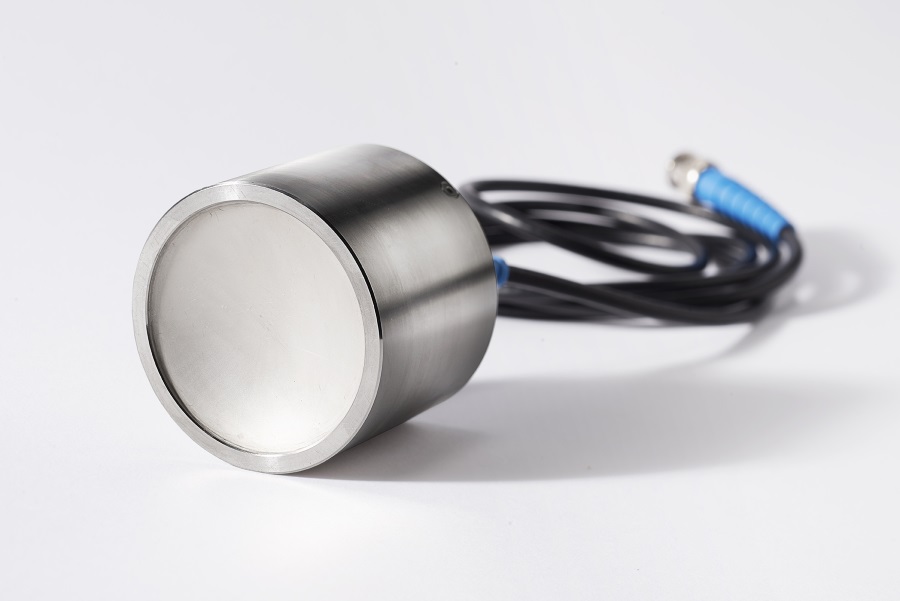 Case study 1: Haemodynamic monitoring transducer
Initially Deltex Medical approached Precision Acoustics to undertake some acoustic output measurement on some prototype transducers for their next generation of equipment. The results of this and additional third party measurements indicated that the transducers were performing differently from initial expectations.
Precision Acoustics followed this with a design review of the prototype transducers, and this process revealed that impedance mismatch problems were a significant factor in the non-optimal performance of these transducers. Precision Acoustics were then commissioned to design and implement some impedance matching networks for these prototype devices. Once these networks were installed there was a significant increase of acoustic output of the transducers, as well as a marked improvement in their third harmonic rejection.
Case study 2: Acoustic emission reference source
Monitoring of acoustic emissions is a rapidly growing industry, but as yet there is little in the way of standardisation. It was felt by the National Physical Laboratory (London) that one of the key limitations was the absence of a repeatable, calibrated reference source. Their initial prototype source was found to have some serious limitations, and Precision Acoustics were asked to produce a second-generation device.
The solution that was developed comprised a transducer casing into which a range of different conical piezo-electric elements could be fixed. The inter-changeability allowed a number of different configurations to be examined in order to determine the optimum transducer geometry. The entire active assembly was sprung loaded to ensure that the apex of the conical element was always in contact with the calibration test block. Initial results indicate that this re-design shows significant improvement in performance over the original device. Further evaluation is ongoing, with the eventual aim of producing a comprehensive reference source that can be used to calibrate a wide range of Acoustic Emission transducers.
Transducer design questionnaire
If you would like more information, please get in touch by phone, email or enquiry form.
Alternatively complete our enquiry form below.