Teardrop mount for transducers
A simple mount to hold Precision Acoustics' standard transducers with 12 mm stainless steel rod.
This product is available to buy direct through our secure online shop.​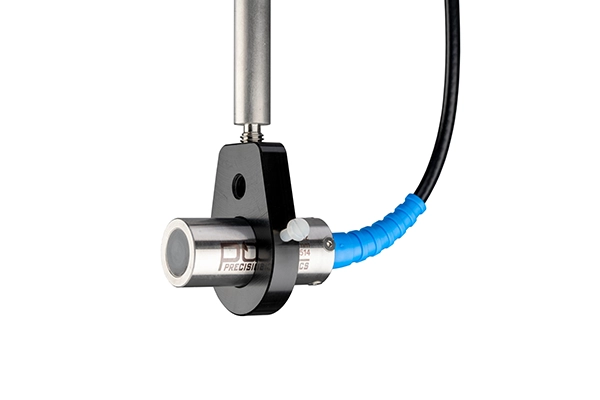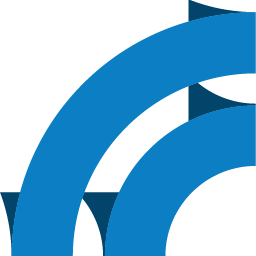 For use with transducers;
HIFU (OD67 mm) transducers
Extra large transducers
Large transducers
Medium transducers
Small transducers
See more details for sizing.
| | | | | | | | |
| --- | --- | --- | --- | --- | --- | --- | --- |
| Case Size: | H | XL | L | M | S | XS | T |
| Case diameter (mm) | 67 | 51 | 31 | 26 | 22 | 13.5 | 9.8 |
| Acoustic aperture (mm) | 58 | 43 | 23 | 19 | 15 | 10 | 6 |
| Case length (mm) | 53 | 53 | 53 | 53 | 53 | 25 | 25 |