If you have any specific questions about this product, please contact us.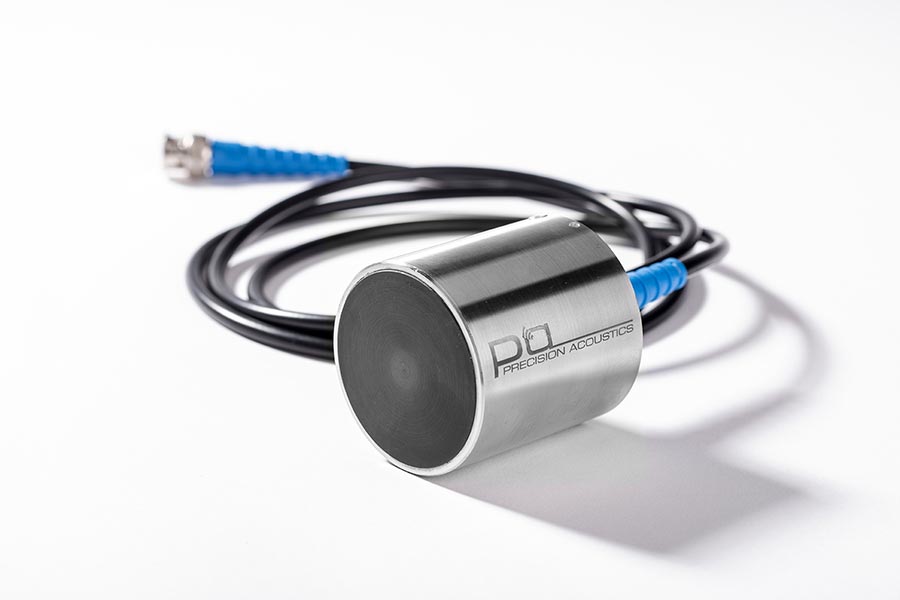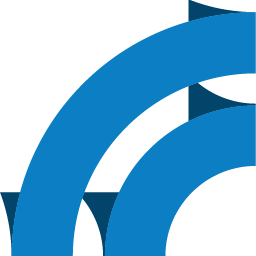 At Precision Acoustics, we manufacture normal incidence shear wave probes at 1 MHz, which can be coupled directly to an object through a shear wave coupling gel (other frequencies available on request.)
Alternatively, we manufacture wedge-coupled shear wave probes that produce shear waves through mode-conversion. For this type, please specify the material you are working in and the angle you would like the wave generated at.
To obtain a quotation, fill in transducer design questionnaire below.
Ultrasonic Transducers FAQ's
Transducer Design Questionnaire