Precision Acoustics offers a range of search tubes of varying length for use with NDT transducers.
This product is available to buy direct through our secure online shop.​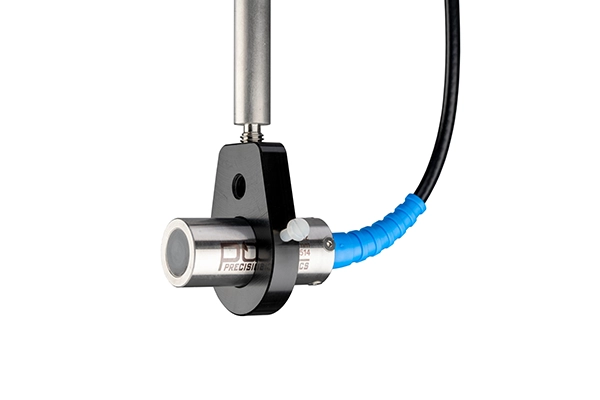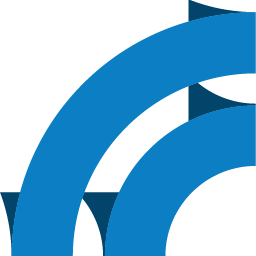 Fixturing for immersion transducers. Made with a stainless steel body and silver plated, brass UHF connector body. Length inclusive of connector body.