Differential Membrane 0.2mm
For high-frequency ultrasound pressure measurements, where the minimisation of spatial averaging is important, this membrane is recommended.
If you have any specific questions about this product, please contact us.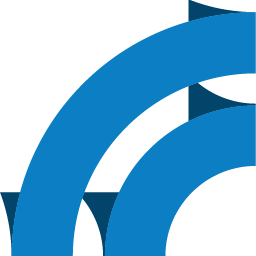 16 micron 0.2mm Membrane Hydrophone – Order Code D1602
12 micron 0.2mm Membrane Hydrophone – Order Code D1202
This hydrophone must be used in deionised water. It is supplied with its own power supply and has a 50 Ohm output.
Output Impedance:
50 Ohms
Sensor Material:
Single layer of 16 or 12 micron thick gold PVdF film
Mounting Ring Dimensions:
100 mm diameter 10 mm thick
Membrane Diameter:
80 mm
Cable:
1.5 m long, 5 mm diameter, bespoke multi-core cable and connector which connects to the dedicated power supply
Active Sensor Diameter:
0.2 mm
Typical Sensitivity:
150 mV/MPa averaged in the range 2-20 MHz (D1602)
110 mV/MPa averaged in the range 2-20 MHz (D1202)
Sensitivity Tolerance:
Sensitivity variation between individual membranes is approximately ±3 dB
Typical Frequency Response:
Flat (±2 dB): over the range 1-60 MHz
* Precision Acoustics reserves the right to change the specification without notice.
Warranty: membranes 12 months against defective product but not damage caused by user. If a warranty claim is made on devices that have been calibrated at NPL, London, a charge will be made for the used part of the calibration (e.g. in the event of failure of a membrane at three months the charge for recalibration at NPL is 25% of the calibration charge).