Precision Acoustics has designed a range of coupling cones to fit our standard size HIFU transducers.
This product is available to buy direct through our secure online shop.​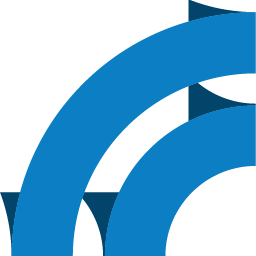 Our coupling cones are intended to allow HIFU or other focused transducers to be coupled to objects without the need for a water bath or immersion setup.
With a wide aperture and thin acoustically transparent membrane, perturbations in the acoustic field are minimized for accurate and reliable delivery of targeted intensities.
Precision Acoustics coupling cones are designed to be fitted over our standard HIFU transducers as a push-fit accessory. They are attached to the transducer housing with a double O-ring seal which acts to both seal the water chamber and also hold the cone in place on the housing. Transducers can be pushed into the cone until they reach the solid stop at the base of the tapered section of cone.
Specification and performance
Precision Acoustics coupling cones have been designed to ensure minimal disturbance of the acoustic field.  Hydrophone measurements at 1 MHz were unable to detect a difference in either pressure distribution or amplitude attributable to the cone.