1-3 piezo-composite transducers
Custom-designed transducers using 1-3 piezo-composite materials for a wide range of lower frequency applications.
If you have any specific questions about this product, please contact us.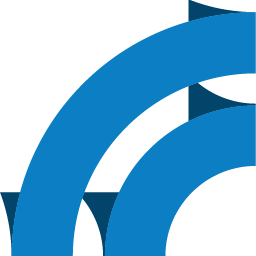 We can design and build transducers based upon 1-3 piezo-composite. These transducers are ideal for devices with centre frequencies in the range of 200 kHz to 1 MHz.
1-3 piezo-composites are custom designed on a "per-device" basis and can be optimised for either transmit-only or transmit-receive applications. They offer the capability to produce lower frequency devices that are smaller in size, and with a broader bandwidth, than conventional piezo-ceramic materials. To obtain a quotation, fill in transducer design questionnaire below.
All our 1-3 piezo-composite transducers are bespoke; they are designed to meet the specific measurements requirements of each individual customer. The table below provides an indication of the range of values within which we can design a transducer.
Ultrasonic transducers FAQ's
Transducer design questionnaire